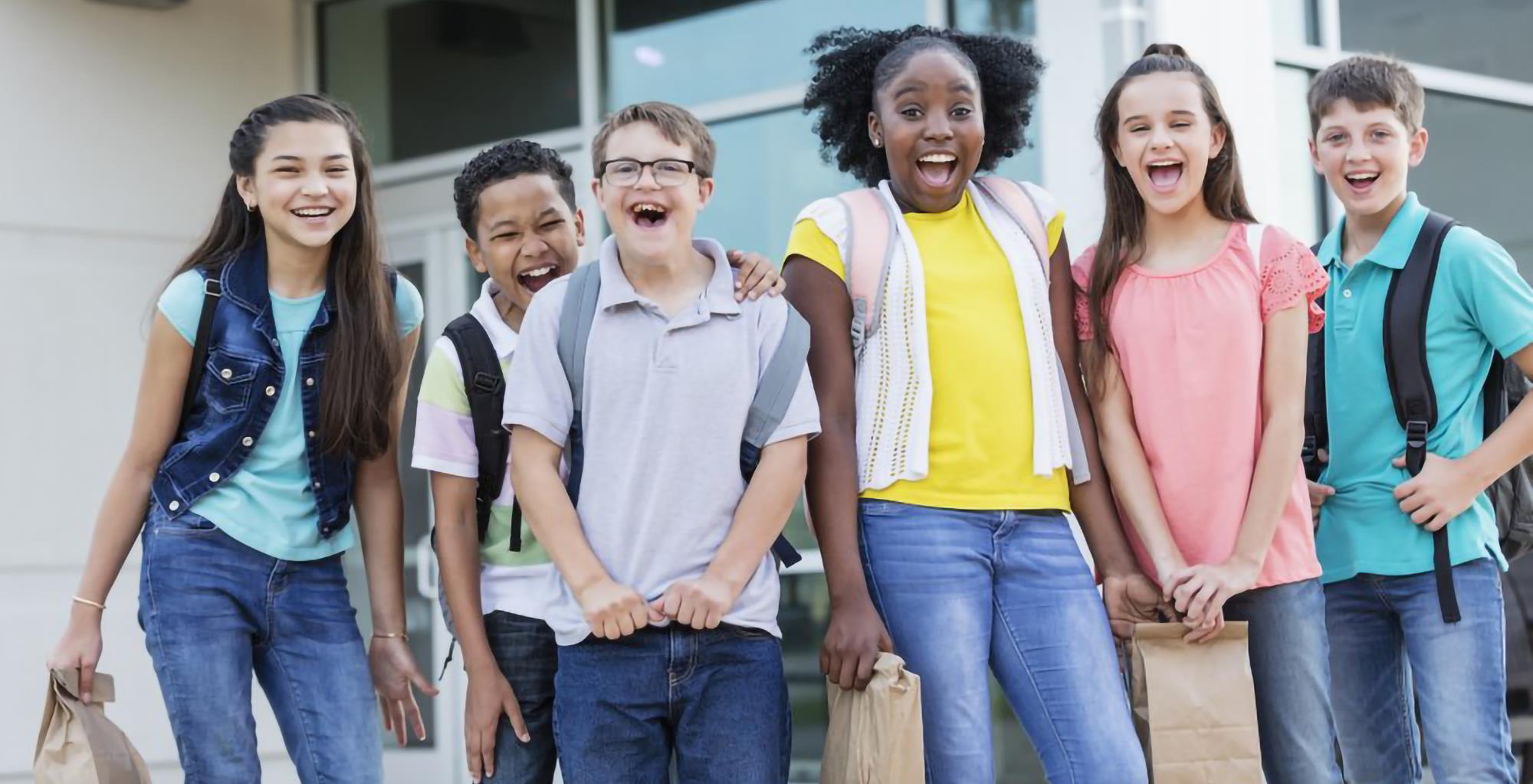 Hamblen County School System is implementing a new and easy way for parents to shop for their students' school supply lists!
We are proud to be a part of TeacherLists where you can log on from your mobile device or computer, find your students' supply lists and shop directly from the site! Your child's school will inform you through their website, when the school's new supply lists have been updated and are ready to shop OR you may sign up directly with Teacherlists to be notified when the new lists have posted. You may choose to have the items mailed directly to you or pick-up in stores. Participating stores include Amazon, Walmart, Target, Office Max, Staples and many more. Shopping will open in June 2022.
(If the lists are not yet visible, you will be asked to sign up to be notified when they have posted.)
We hope you enjoy this new and convenient way to shop for school supplies.
Mission Statement:
Empower all students to reach their greatest potential.


West View Middle School was established as part of the Hamblen County School System in 1972.
In January, 2001, West View moved into its present new building with all enclosed, individual classrooms. The old building has been remodeled to house elementary students.